YouTube is one of the most popular video platforms in the world. Unfortunately, watching videos on YouTube, you will be interrupted by ads, and we don't like the feeling of being interrupted. Thankfully, there are programs that can convert YouTube videos to local MP4 files.
Description of MP4 format: MP4 is one of the most common video formats. IPhone, iPad, Windows, Mac, And Android all support MP4. If we want to play YouTube videos offline on Mac, then the best way is to convert YouTube to MP4 files on Mac.
Batch download YouTube MP4 with desktop downloader.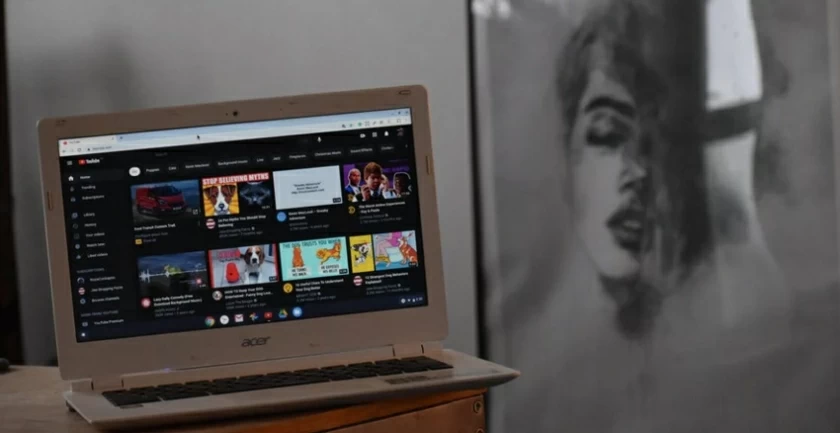 What is The Best YouTube to MP4 Converter for Mac? This article details the best youtube-to-MP4 conversion tools to help you convert YouTube to MP4 for free on Mac.
How to select the best YouTube to mp4 converter for mac?
To evaluate which one is the best YouTube to MP4 converter,, we have compiled some very popular features including:
Convert HD MP4.
Optional format and video quality.
User-friendly interface.
Fast conversion of MP4 files.
Extract the music.
Supports all Mac operating systems.
Completely free without ads.
Which is Best youtube to mp4 converter for mac?
We recommend Geekersoft Free Video Downloader Online based on some popular YouTube to MP4 features for Mac users.
Geekersoft is an online tool that users can use on all Mac systems, providing fast conversion of YouTube videos to MP4, WEBM or audio MP3 formats and free download. It allows you to convert 320kbps quality audio and 1440P resolution video. At the same time, Geekersoft Free Video Downloader has lightning-fast conversion speed without any limitation.
Main features:
Convert MP4 from YouTube up to 1440P.
High-speed MP4 conversion.
Offers dozens of video resolution options.
Supports conversion to audio.
Compatible with all Mac browsers.
Free and unlimited downloads.
Operations of YouTube to mp4 converter mac
How to use Geekersoft to safely convert YouTube to MP4, follow the introduction below:
1. Find the YouTube video you want to download and copy the URL.
You can get the URL from the address bar, or through "Share" - "Copy".

2. Open the page of Geekersoft Free Video Downloader Online on Mac, paste the URL into the input box, and click "Download".

3. Soon, you will find dozens of files in different formats and quality available for download below the banner, select one of them to download.

4. Enter the preview interface, click the menu on it, and select "Download" to save the MP4 file locally.

Summary of Best Youtube to mp4 converter for mac
These YouTube to MP4 converters for Mac introduced in this article can convert YouTube videos well. It allows you to convert YouTube videos and save MP4 files in original quality. More importantly, it does not require installation or registration, so it is very secure.